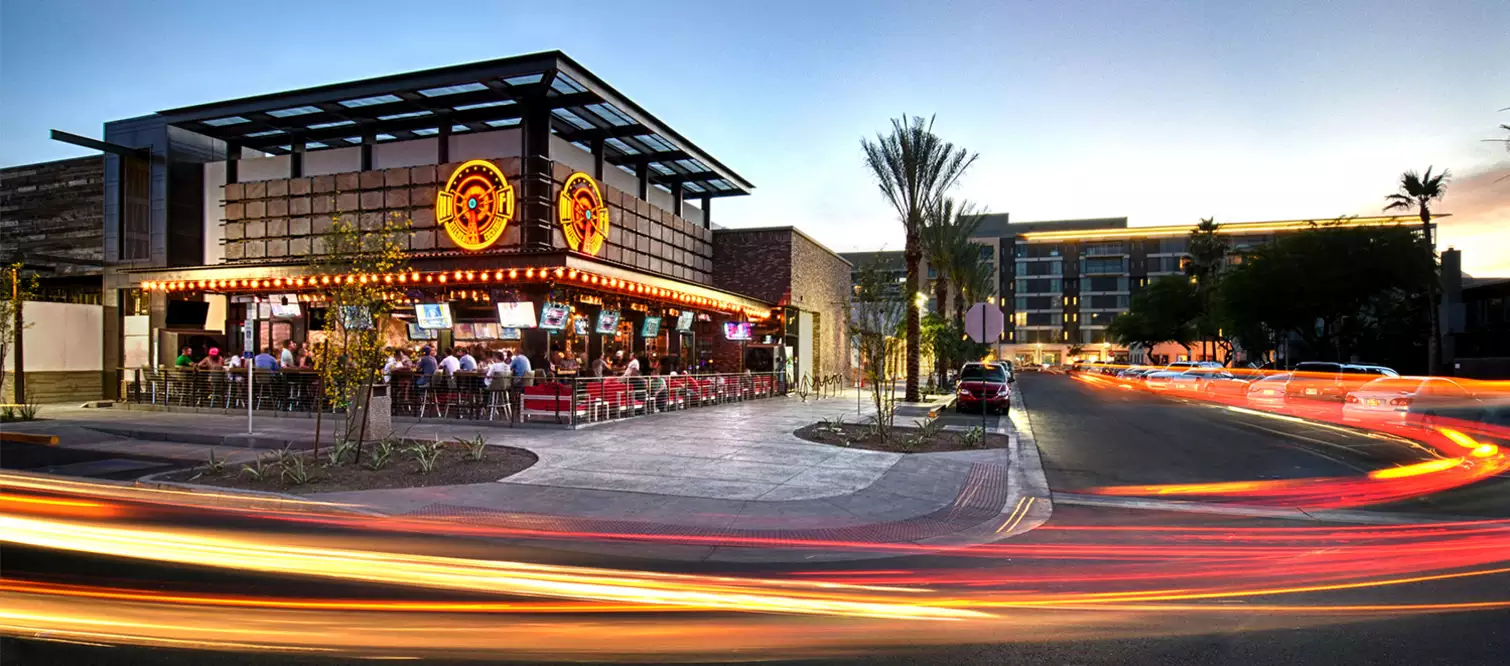 Downtown Scottsdale bears little resemblance to the agricultural area it was when the city's founder Winfield Scott settled there in 1888. The city touts itself as the West's most Western town, but over the years it has become more known as an upscale destination for winter visitors.
The downtown area features nightlife and entertainment destinations, dozens of art galleries and over 100 restaurants.
However, there are still plenty of historical structures that offer insight into the city's past. Visitors to Old Town Scottsdale, or even residents curious about the city's history, might want to look at the olive trees planted along Second Street and Drinkwater Boulevard. The trees, planted by Scott, are among the longest-standing landmarks in Scottsdale.